DPF Remedy modifies the combustion environment to improve efficient fuel combustion by significantly lowering the ignition temperature needed for engine operation, emissions are lowered AND up to 20% LESS FUEL is burned.  Simply put, using less energy, fuel, to operate the engine decreases fuel costs significantly.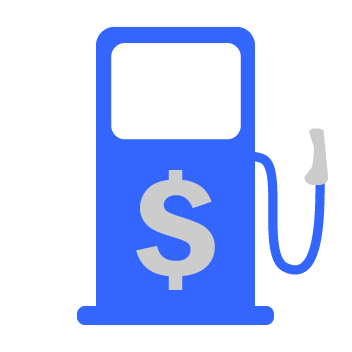 Most importantly, DPF Remedy can save you up to twice (2x) the cost of the product, just in fuel savings!
Your engine deserves better and your DPF problems are not going to go away on their own…  We have the remedy, DPF Remedy.   You can select the size package you need below.
Hey Guys, Kevin here with DPF Remedy.  We have been seeing a lot of comments online.  We are getting a lot of online messages, telephone calls, just a lot of skepticism out of the marketplace. And we don't blame you. We have had 30 years and hundreds of bad additives...